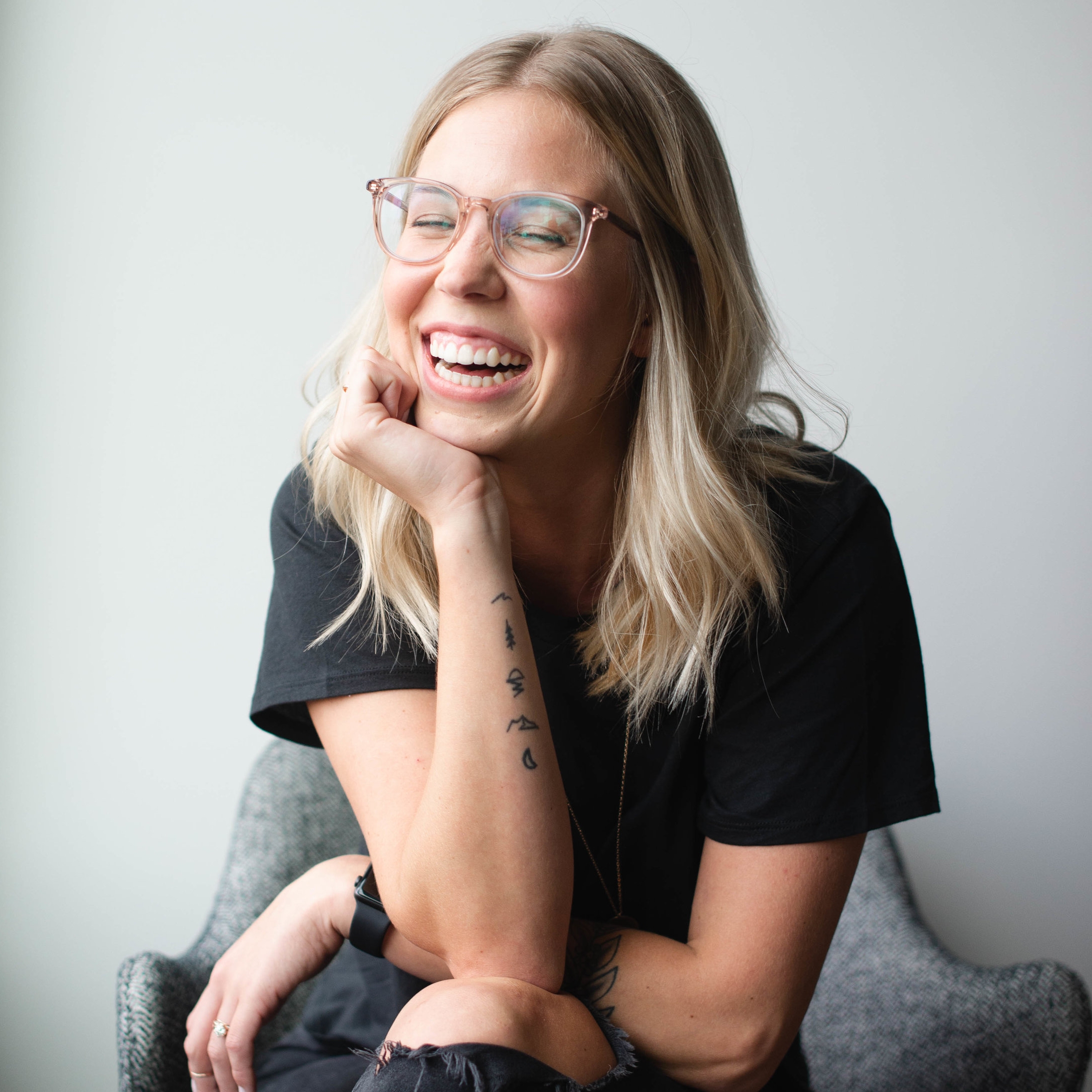 Hey friends!
I'm Lydia.
I'm a photographer and graphic designer based north of Atlanta. You can typically find me hanging out with my husband and our husky and golden retriever puppies, traveling somewhere new, in a park, or working from my home office with cup of French pressed coffee in hand.
I've loved capturing moments and stories through photography for as long as I can remember. My first camera was a hand-me-down from my grandmother when I was in elementary school that I proudly carried with me everywhere. I've since upgraded from that tacky gold point-and-shoot to a Canon 5D Mark iii, but I love the same thing about photography now that drew me to it over a decade ago— capturing those magical moments of stories that can be savored, reminisced, and shared for years to come.
Behind behind the camera gives me life and it's the biggest privilege in the world that I get to call this my job. Wanna book a shoot or just say hey? Reach out to me through the contact form below. I can't wait to meet you!
Weddings range $1800-$3000. Portrait, couples, and family sessions begin at $300. Editorial sessions begin at $350. With that, I do my best to work with your budget. Let's chat about what works for you!